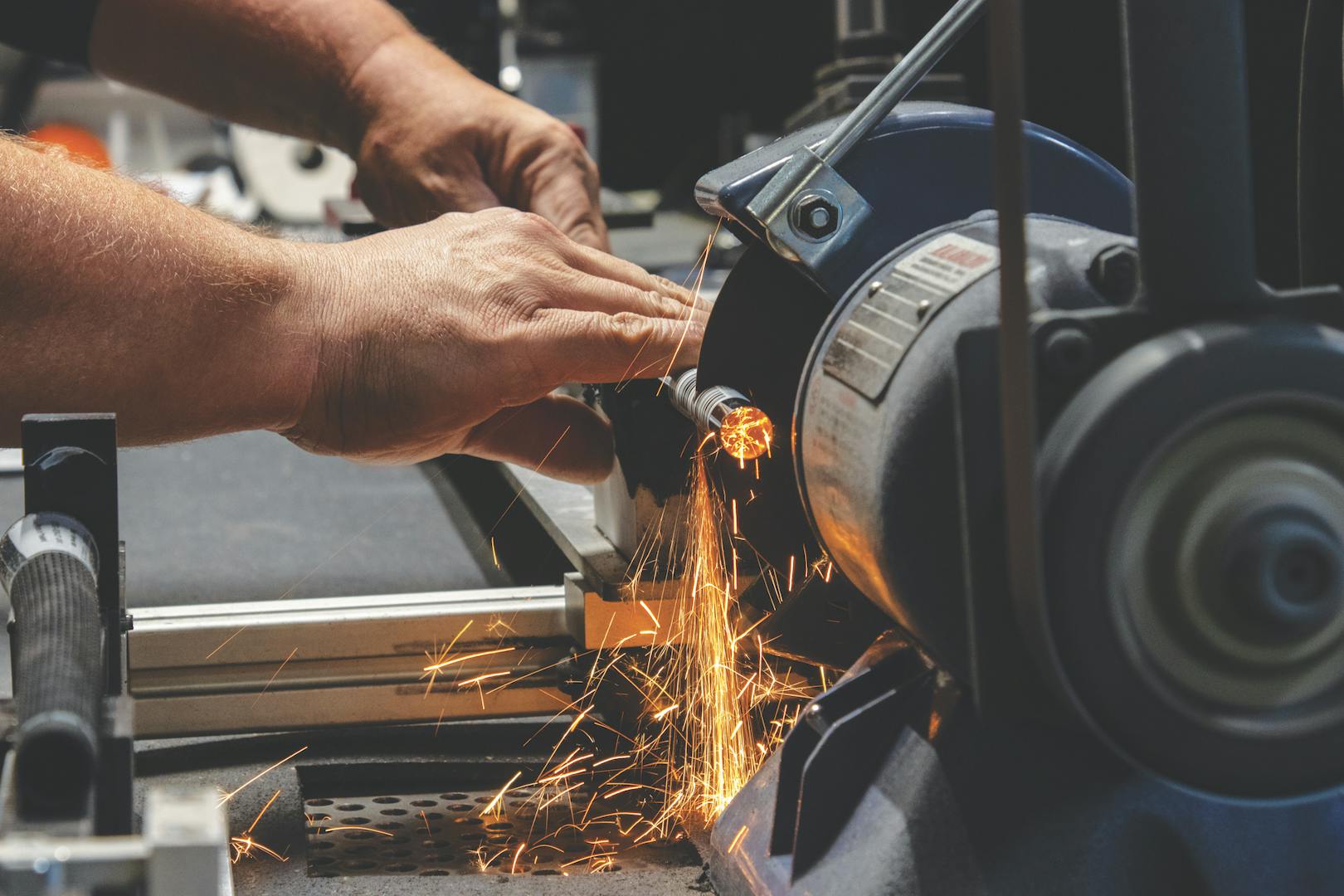 Custom Club Fitting at Talking Stick Golf Club
Talking Stick Golf Club is proud to offer True Spec Golf club fitting services, the worldwide leader in custom club fitting and club building. True Spec services players of all abilities, and its expertise has been validated by some of the most well-known PGA, LPGA and Champions Tour players.
True Spec guarantees you will be 100% satisfied with your fitting experience and, more importantly, the performance of your new golf clubs. Through the combination of highly trained professional staff, industry leading technology, top equipment brands, and a world-class build process, True Spec ensures that your new clubs will have you playing your best golf.
 Ranked #1 Club Fitter in North America by GOLF Magazine.
Ranked among "America's Best Clubfitters" by Golf Digest.
Over 50,000 clubhead and shaft combinations from all leading manufacturers.
Utilizes Foresight GCQuad launch monitor technology.
All clubs fit by True Spec are built in its 20,000 square foot Scottsdale build shop. All fittings are by appointment only.