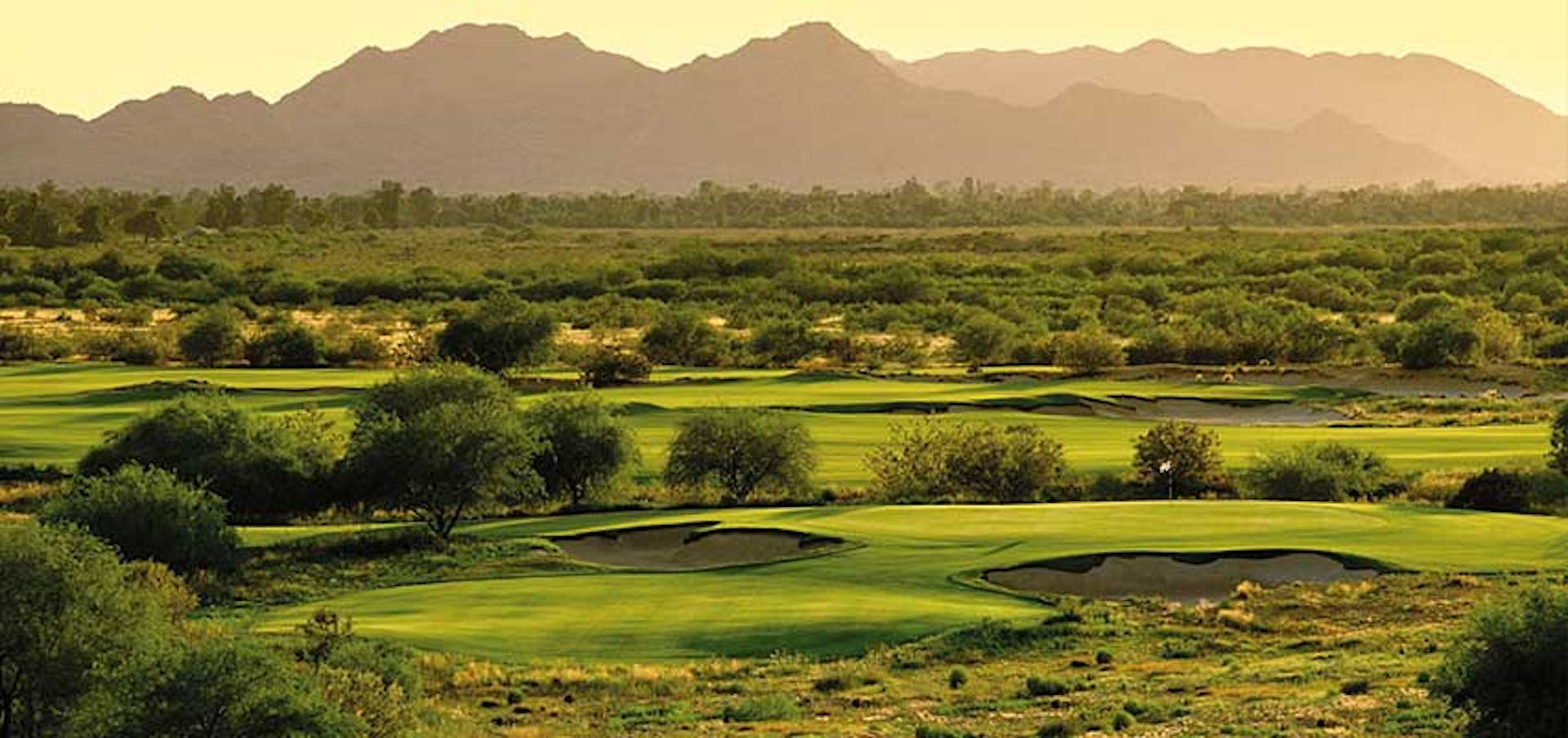 "When commissioned to design Talking Stick Golf Club, our charge was to create two golf courses to accommodate public play yet each decidedly different, with respect to playing characteristics.
Talking Stick Golf Club's O'odham Course (formerly North Course), with its broad, angular holes, rewards thoughtful play through the rise of its many options according to one's level of skill. Its low profile, slightly crowned greens and close-cropped approaches encourage running as well as aerial assaults.
The Piipaash Course (formerly South Course) with its tree lined fairways and raised greens defended at the sides offers a more straightforward style of play. It presents its challenge and strategy in an open and clear-cut fashion.
Whichever course one chooses or prefers, it was our desire to portray golf in a traditional sense, which quietly merges with its tranquil desert surroundings."
– Bill Coore & Ben Crenshaw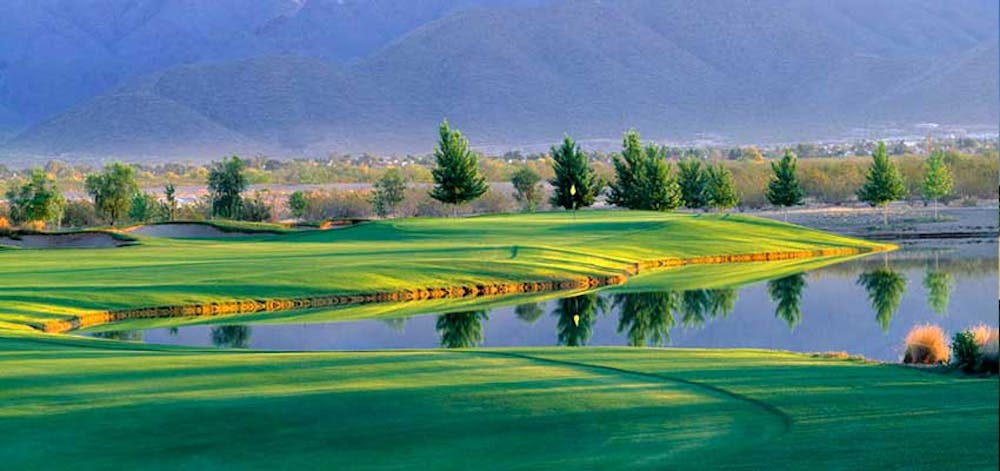 Coore & Crenshaw Design
Admiration and respect for the classic golf courses of the "Golden Age of Architecture" inspired Ben Crenshaw and Bill Coore to establish the firm of Coore and Crenshaw Inc. in 1986. Theirs is an architectural firm based upon the shared philosophy that traditional, strategic golf is the most rewarding, and the creation of courses that present this concept with the greatest artistry is the ultimate goal. They have blended their personal experience and admiration for the classical courses of Ross, Mackenzie, Macdonald, Maxwell, and Tillinghast to create a style uniquely their own.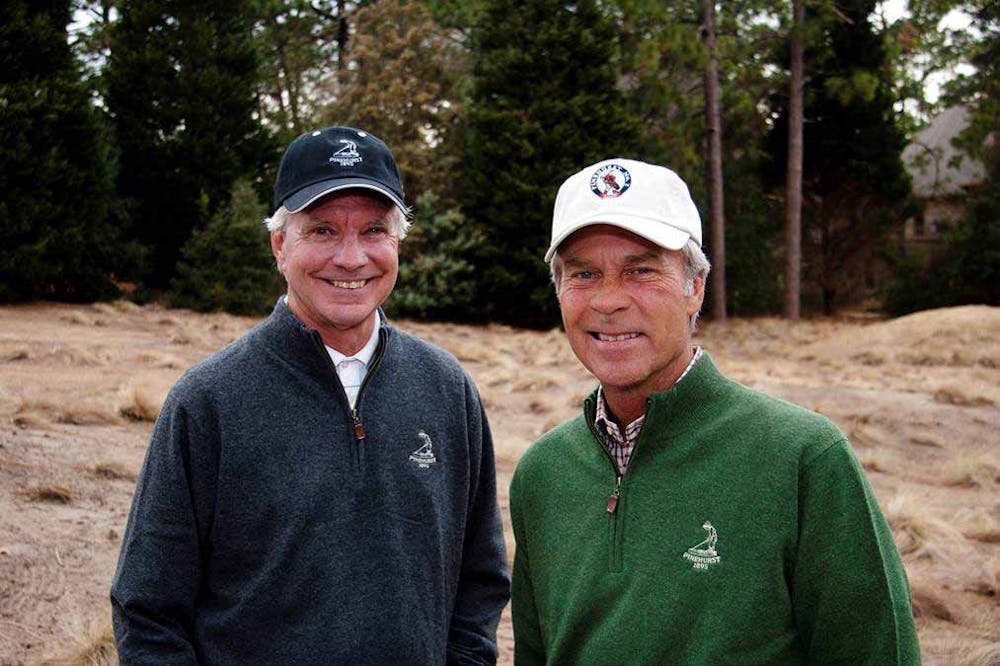 Course Maintenance
A golf course is a living, changing environment that requires continuous care in order to maintain optimal playing conditions. Some activities, such as watering and mowing, need to be done daily. Most of our work can be accomplished in the early morning hours, however due to weather conditions and other factors, some activity may take place throughout the day. Our staff is trained to be as unobtrusive as possible so that players may still enjoy their round to the fullest. Our golf course maintenance staff truly appreciates your understanding and cooperation with regard to their work.
Our player hosts will be with your event throughout the day to assist with play and help make the day more enjoyable.
Rules and Regulations
Golf Carts are mandatory for all group and tournament play.
Fivesomes are not permitted unless approved by the General Manager.
Each participant must have his or her own golf bag and clubs.
Practice is confined to designated areas, driving range, and practice greens.
No one under 18 years of age will be permitted to operate a golf cart.
No more than two riders and two golf bags per cart will be allowed.
Please replace and repair divots, repair ball marks and rake bunkers.
Please follow all directional signs and directions from our player hosts.
No outside coolers or beverages.