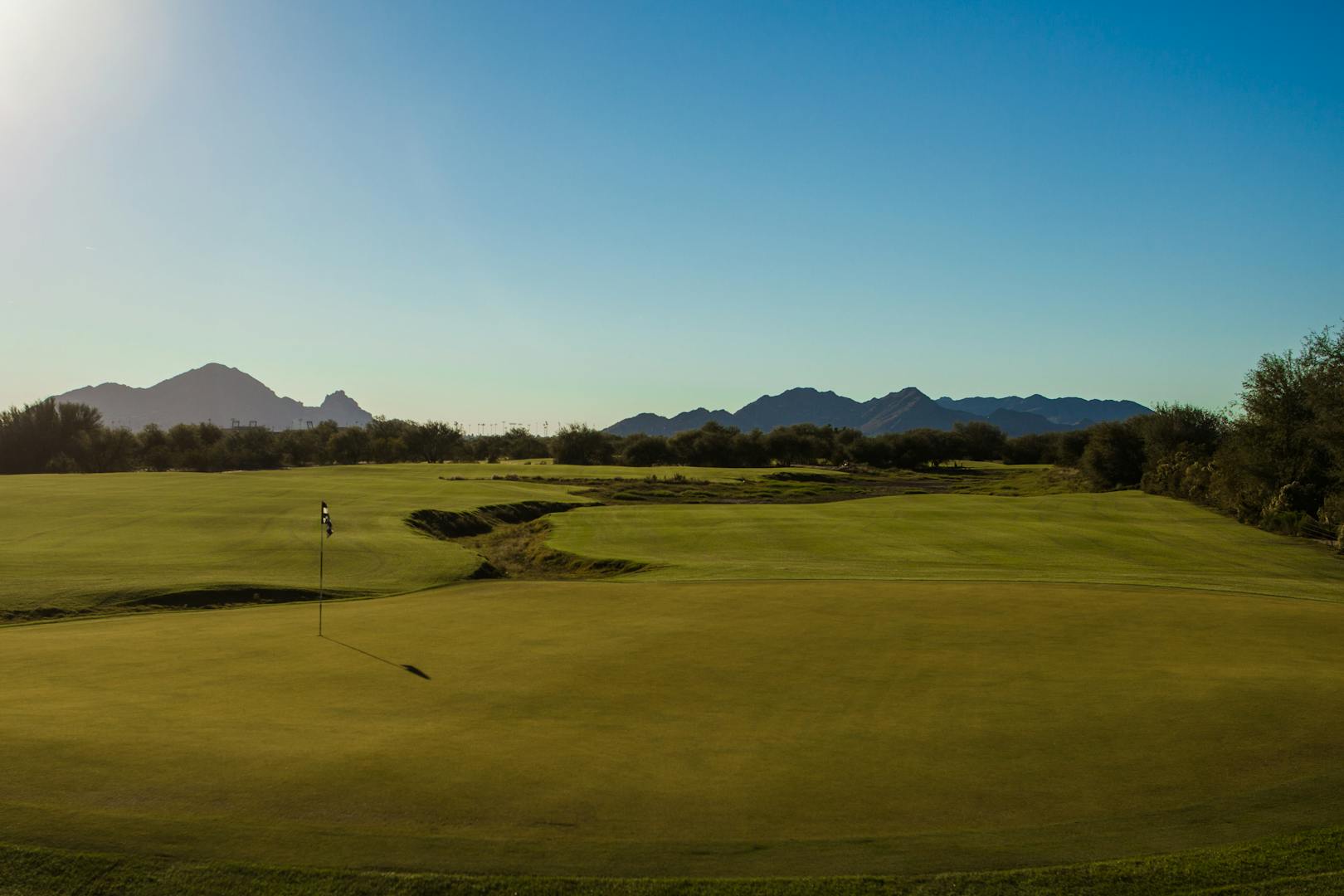 Coaching And Instruction at Talking Stick
Talking Stick Golf Club is the proud home of VISION54 & LaBauve Golf.
Click one or all of the logos below to learn more about the incredible coaching opportunities at Talking Stick!
We're also a host facility for First Tee - Phoenix!
Practice Facilities at Talking Stick

Talking Stick Golf Club boasts a 17,000 square foot driving range, open to the public, that is 150 yards wide by 360 yards long, making it the largest public practice facility in the valley. Whether warming up before your round or simply working on your game, Talking Stick Golf Club's practice facilities are the best around!

$20 – 100 practice balls
$30 – 150 practice balls
Range closes at 1:30 PM on Mondays and Thursdays for maintenance. The driving range normally closes 1 hour prior to sunset - except on Mondays & Thursdays. Range balls are included in the golf fees on the day of play. Dress code applies. Always on natural turf!

Talking Stick Staff Instructors
In addition to our partners: VISION54 & LaBauve Golf, Talking Stick has its own bevy of fine golf instructors!
Assistant Professional - Nick Van Vuuren, Level 1 Apprentice
Call the golf shop for more information at 480-860-2221.