2019 at Talking Stick Golf Club
The Year in Pictures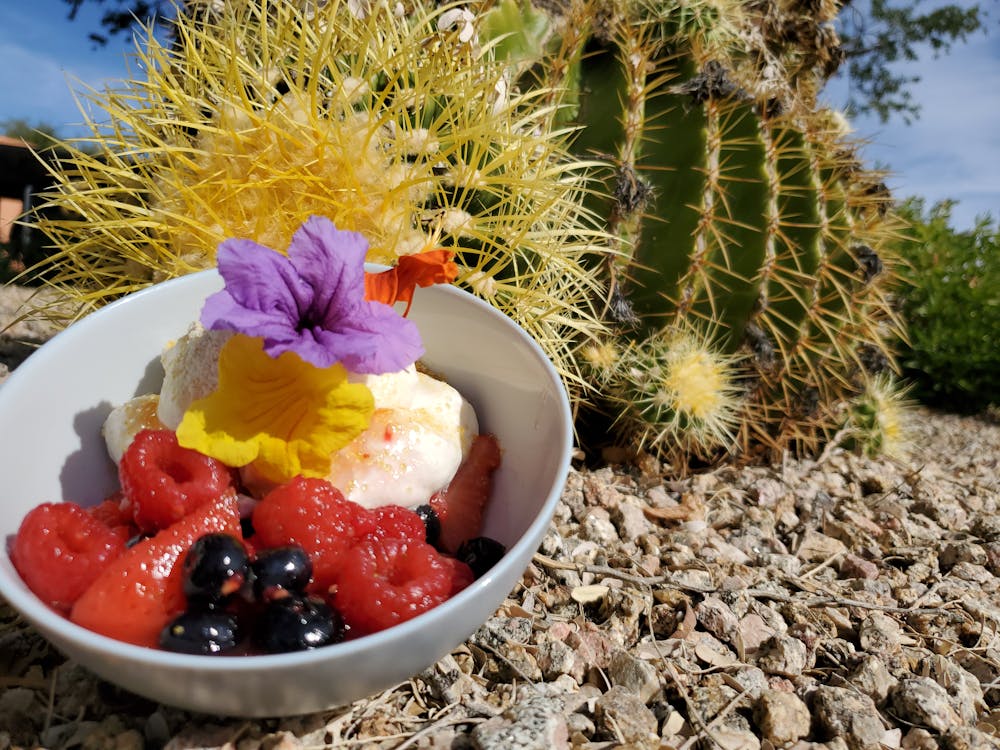 Testing out some new recipes at the Wildhorse Grille.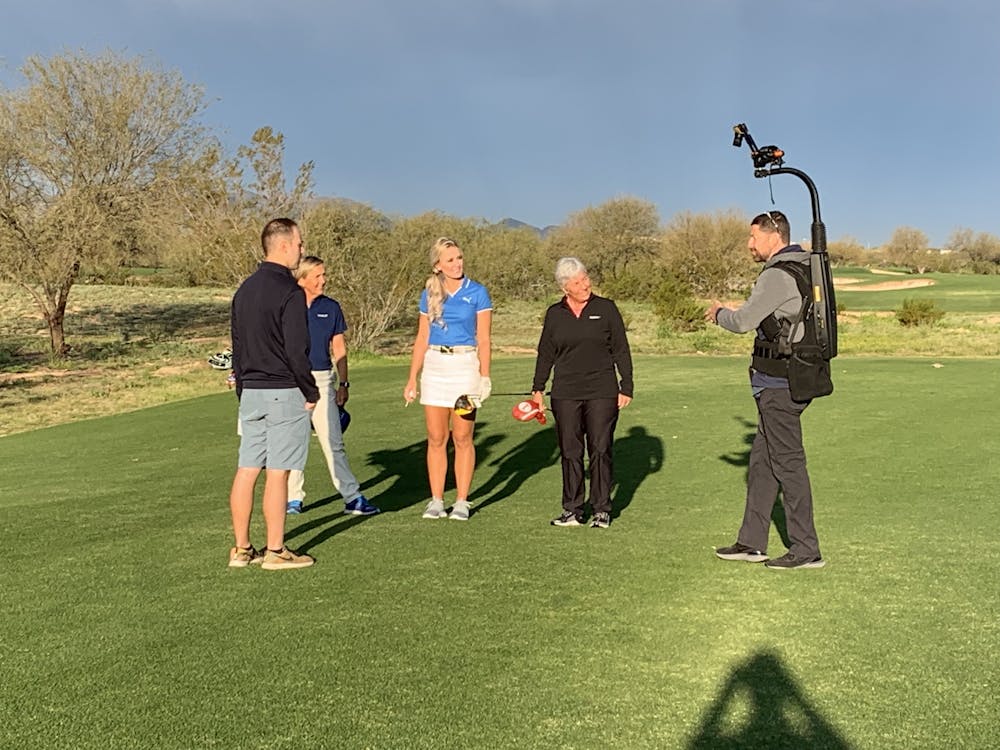 Blair O'Neal from The Golf Channel stops by for a visit with Vision54.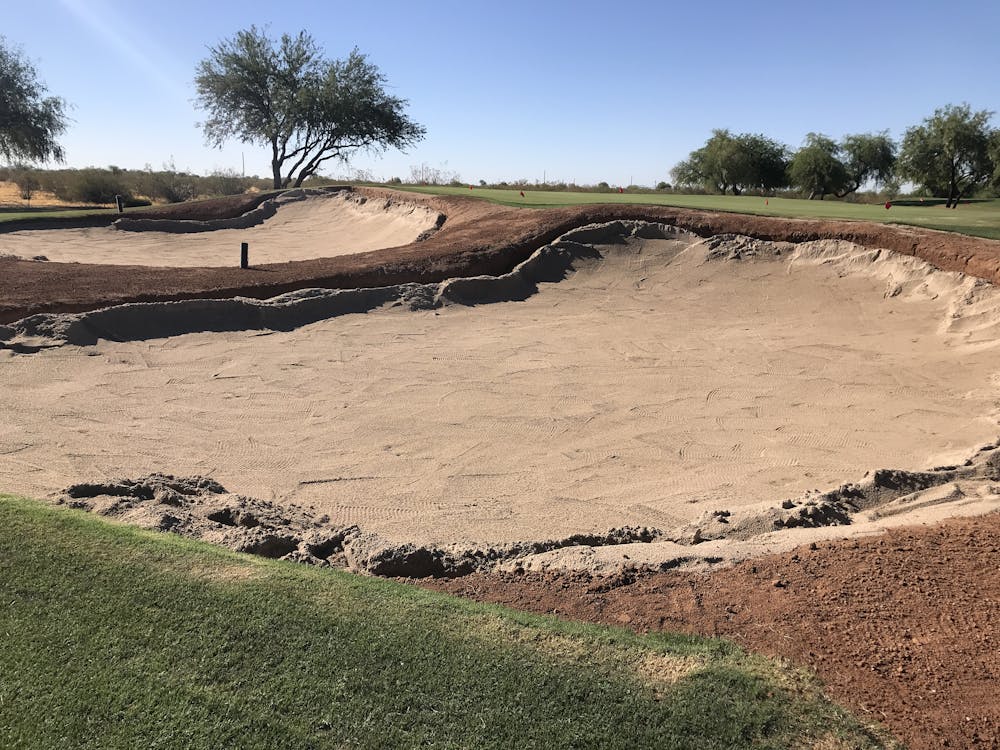 #13 bunker progress on the Piipaash Course.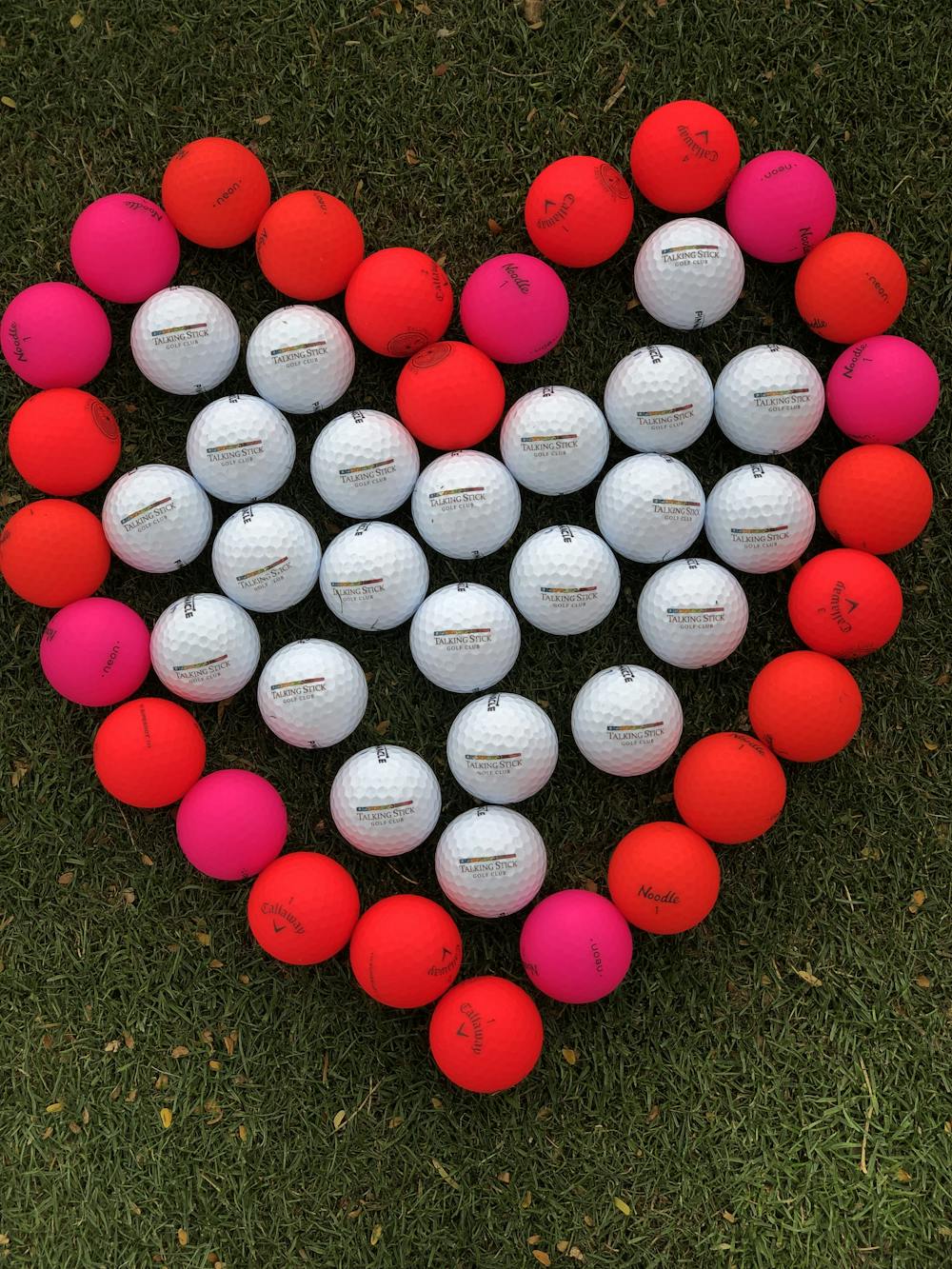 Showing some Valentine's Day love!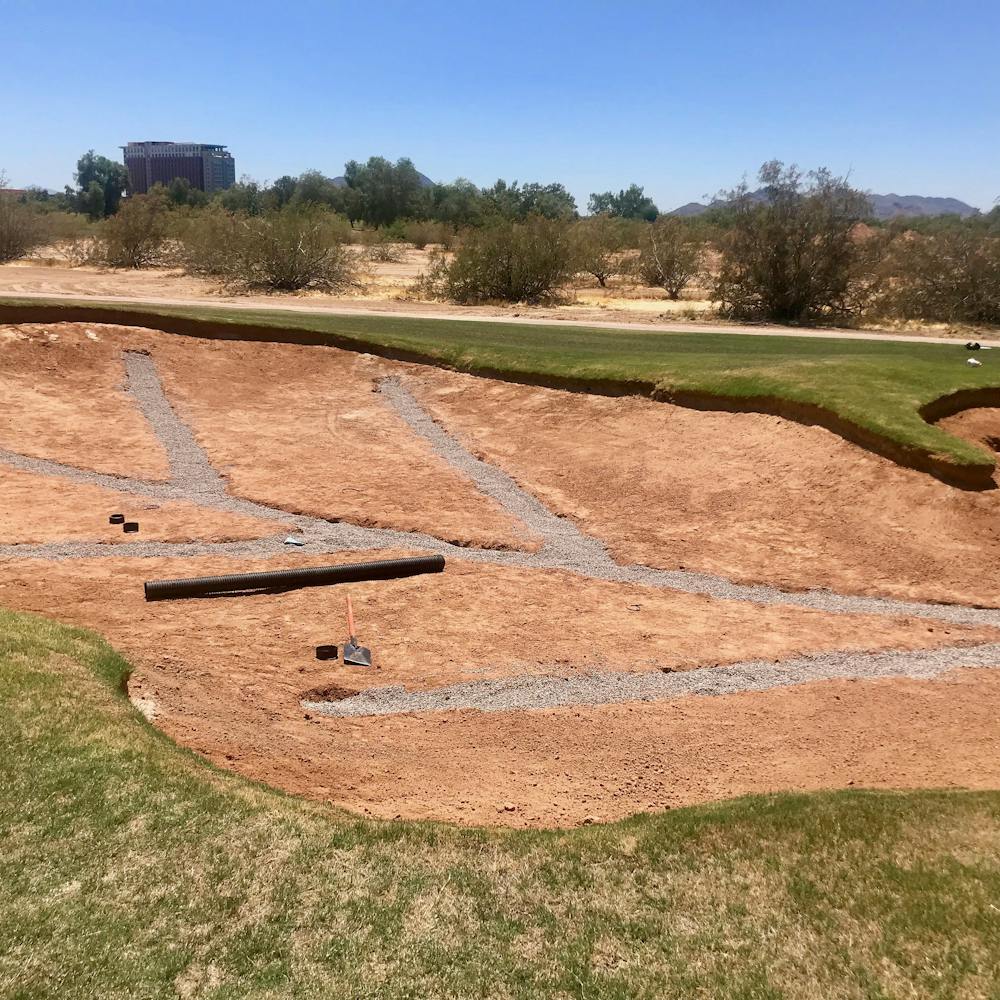 Drainage work on a bunker on #15 Piipaash.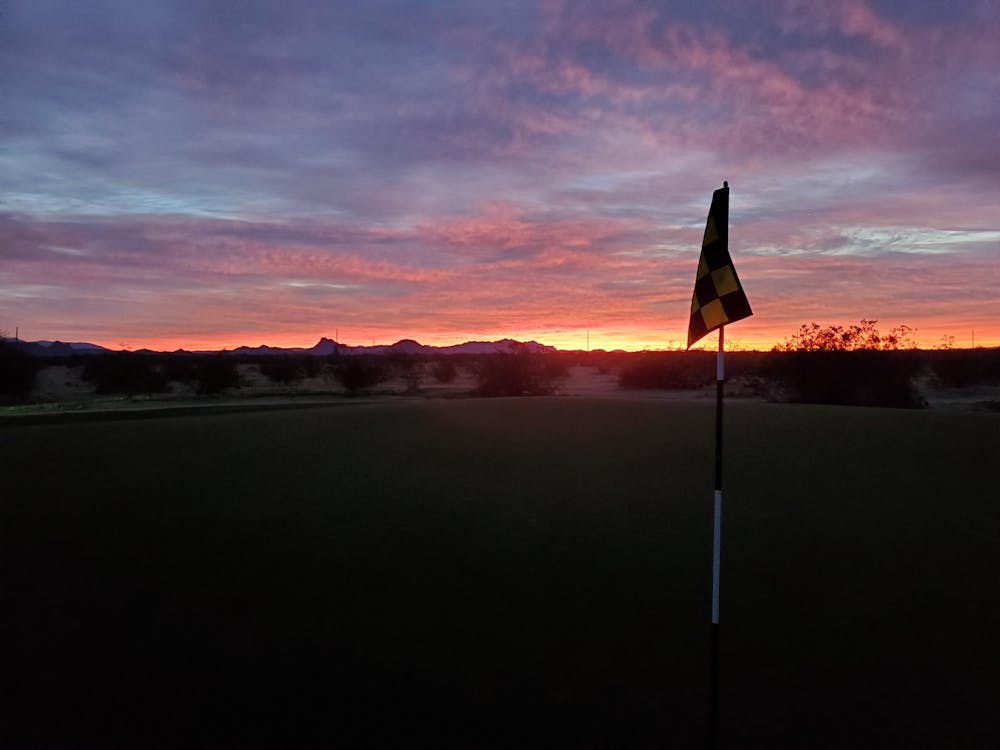 There's never a shortage of spectacular sunrises at Talking Stick Golf Club...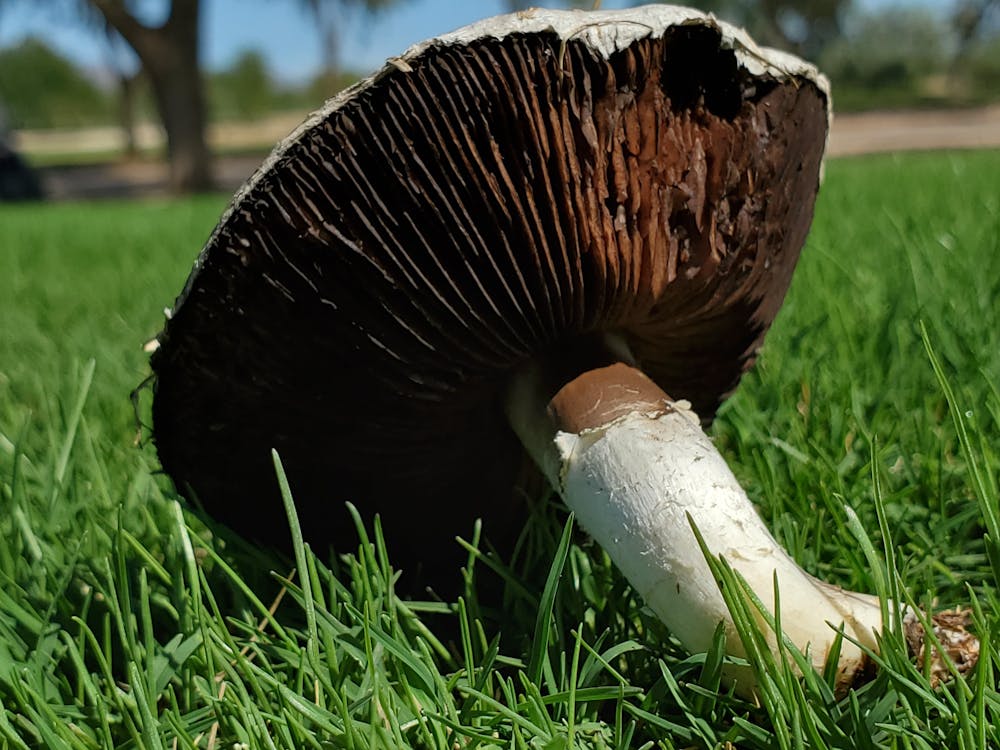 Friendly flora in the Arizona Desert.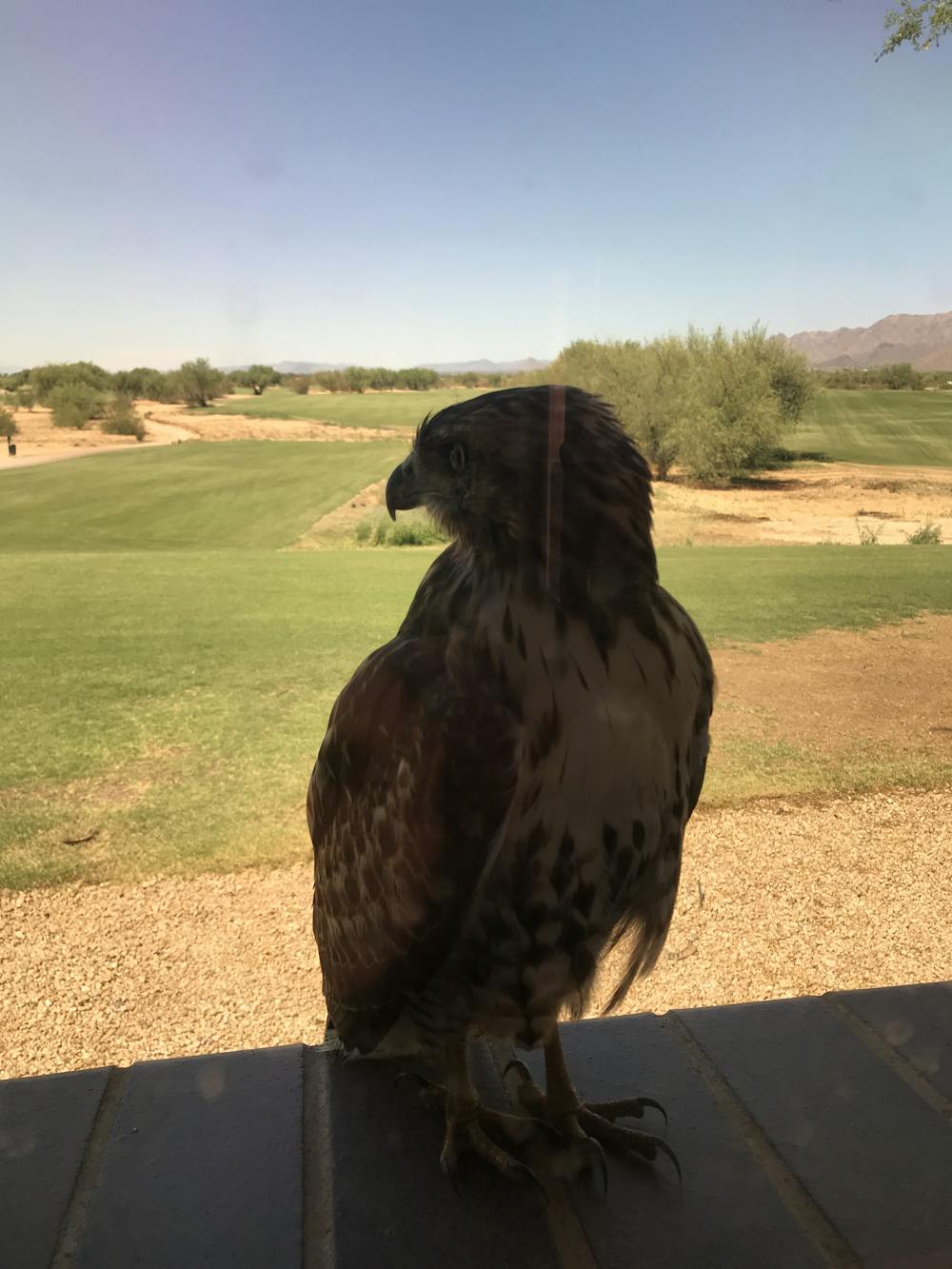 Special visitor on a hot summer day seeking out shade!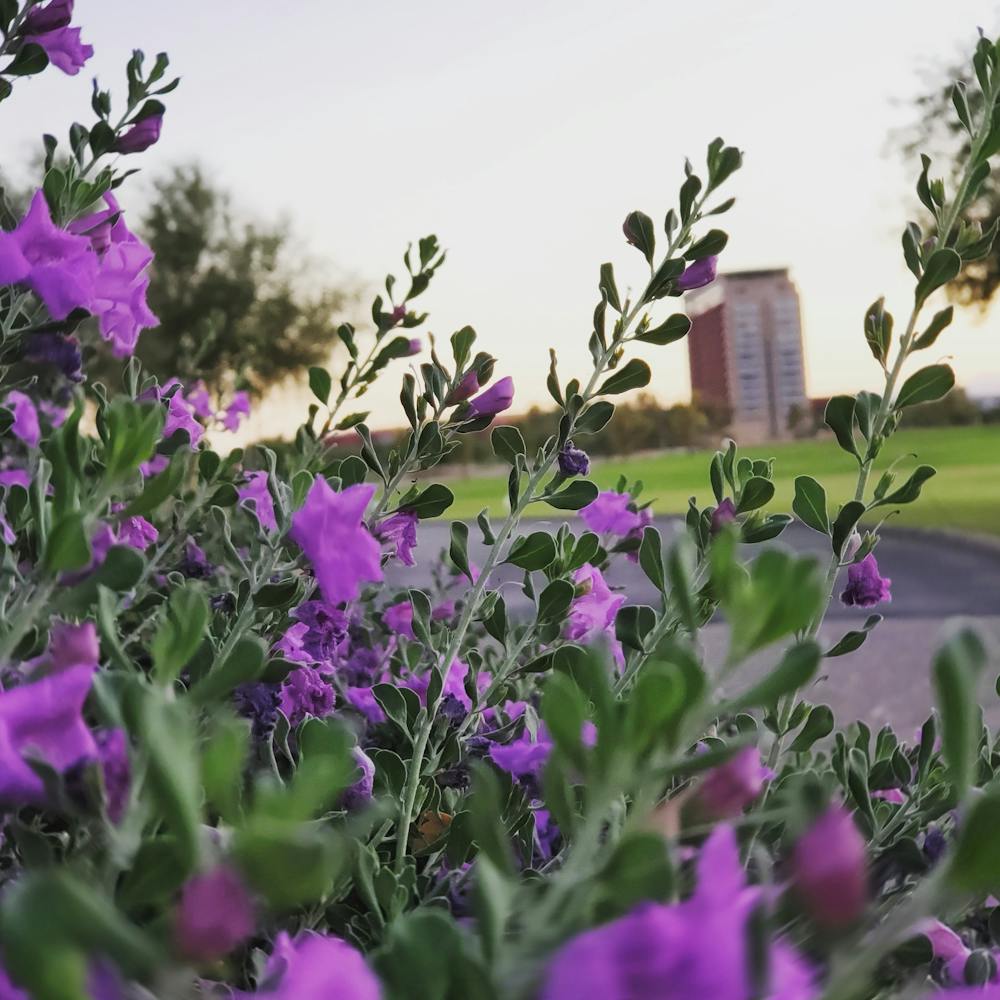 Beautiful spring bloomers!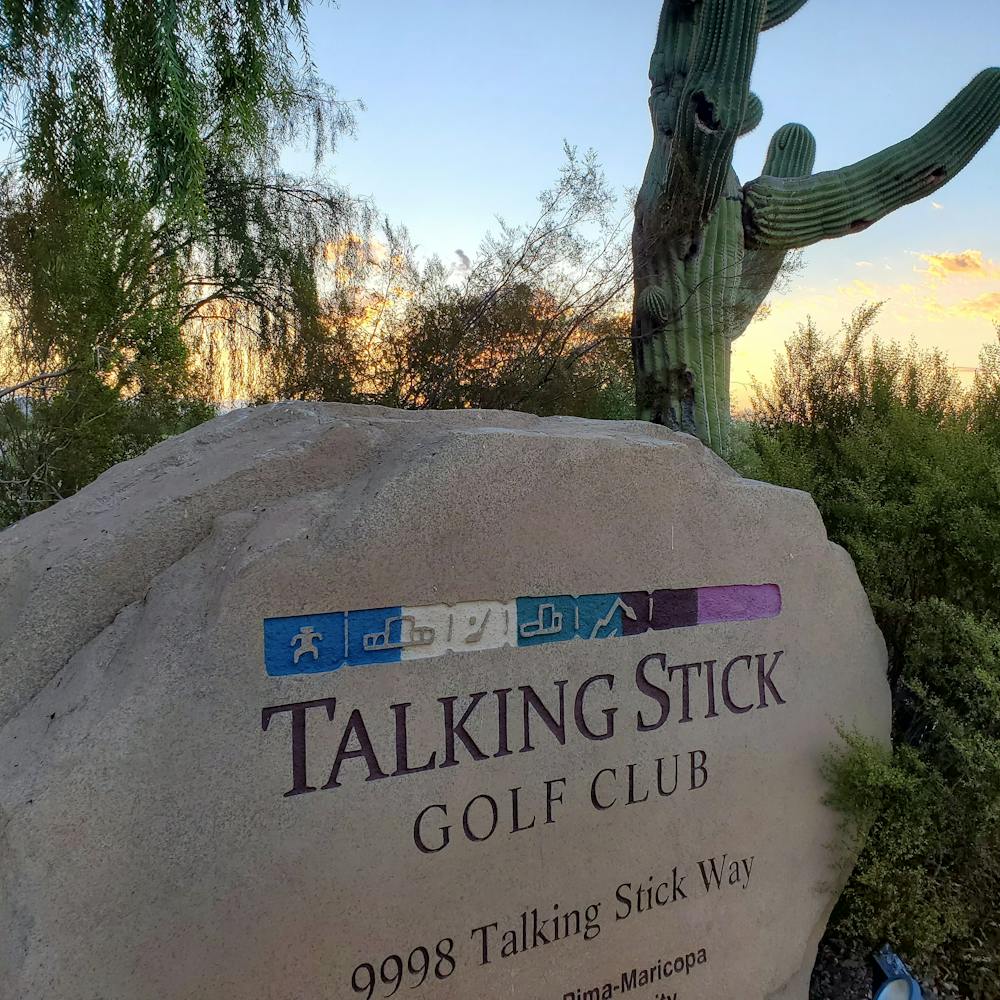 Welcome to Talking Stick Golf Club.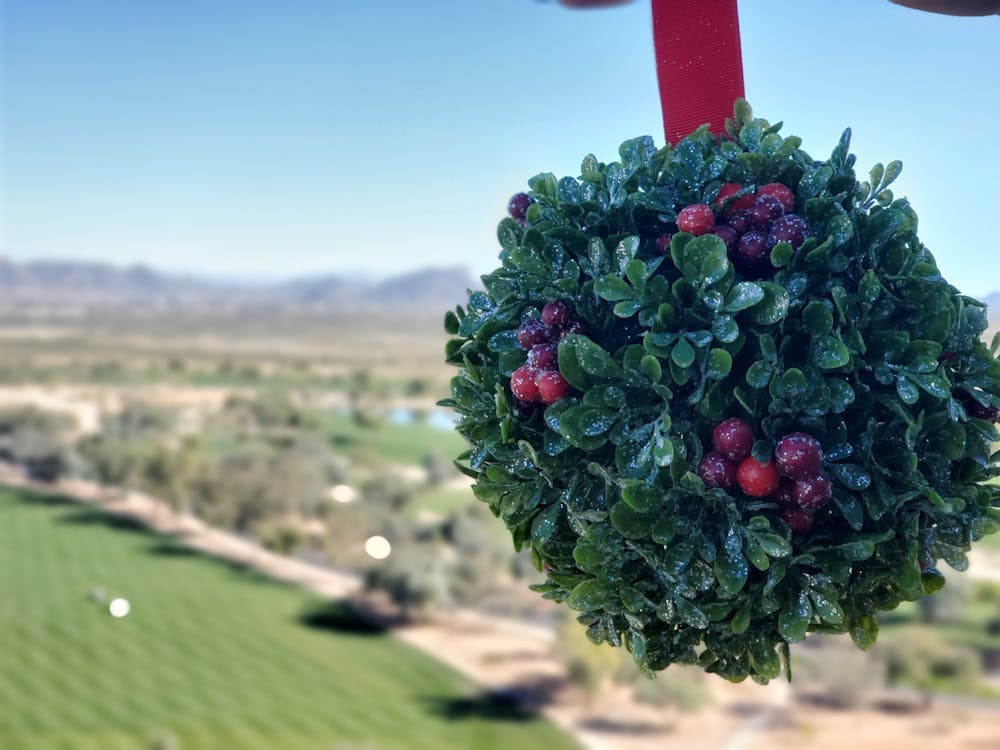 A little Holiday cheer from high above the golf course!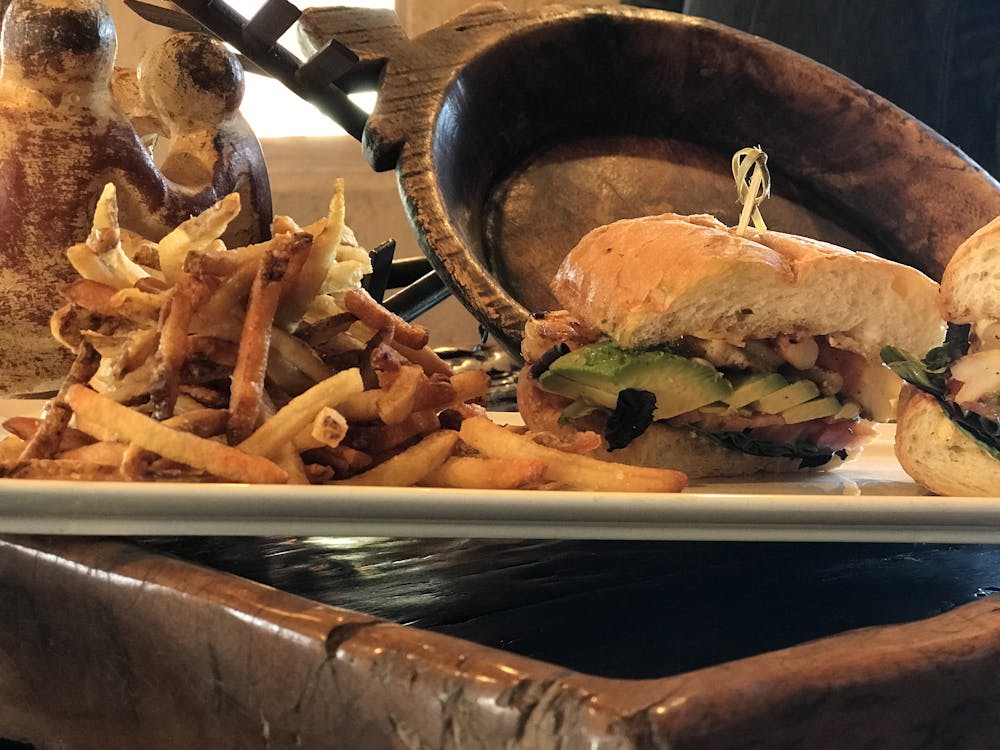 Added to the menu in 2019, the Shrimp Po'Boy was an instant favorite among patrons at the Wildhorse Grille!
These shoes were literally money!
Chef Bailey showing off Caprese skills.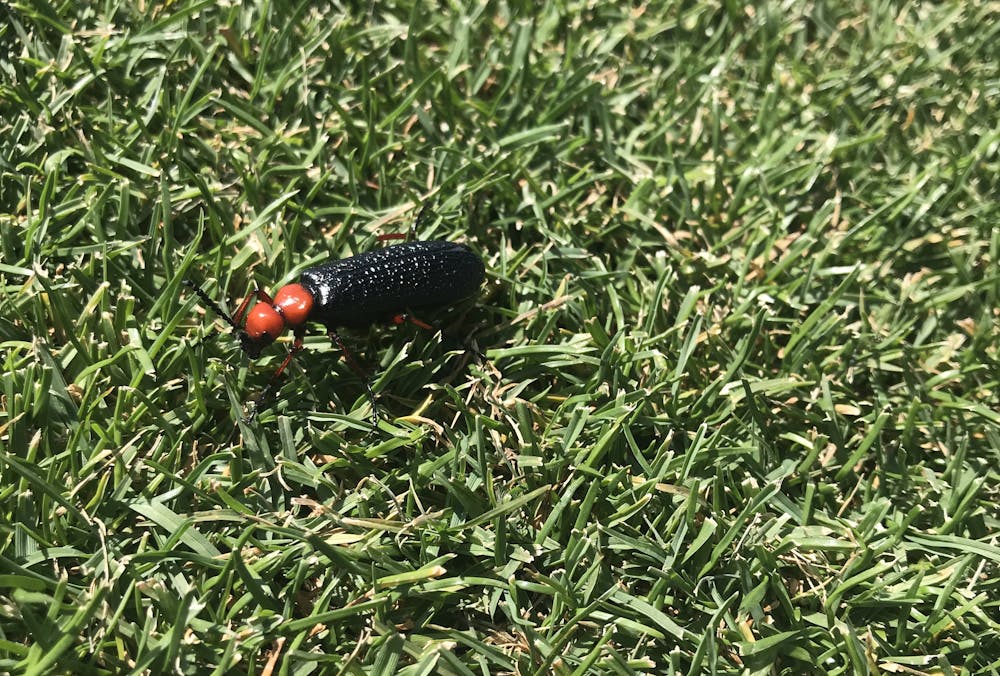 The most popular Facebook image of 2019 at Talking Stick!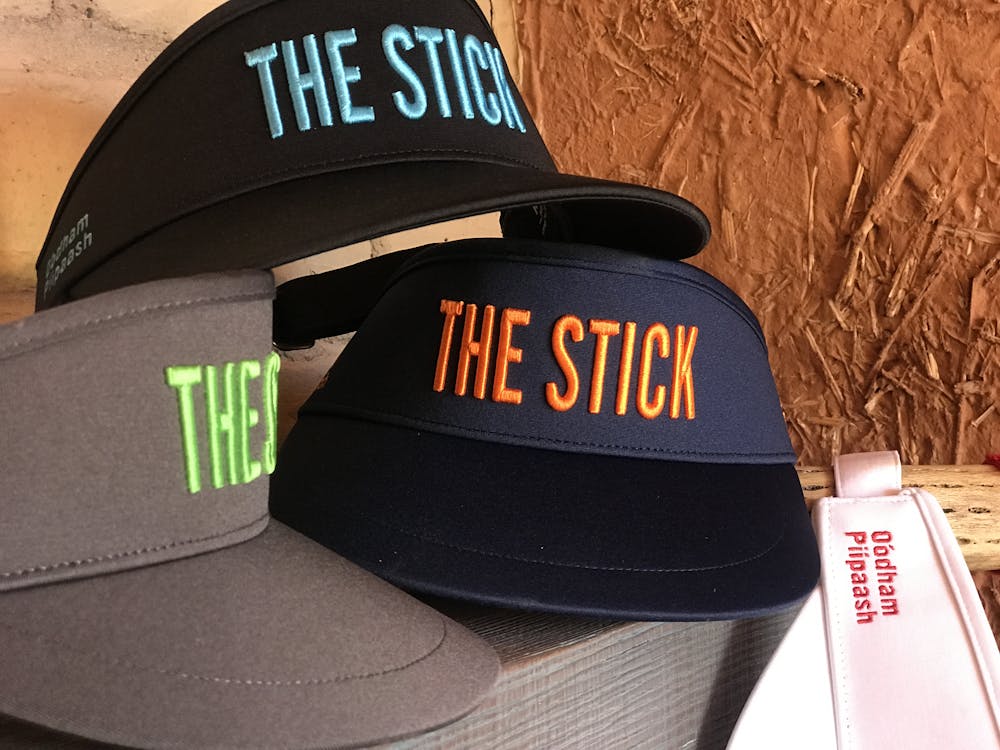 Trying out some new looks for the 2019 summer golf season.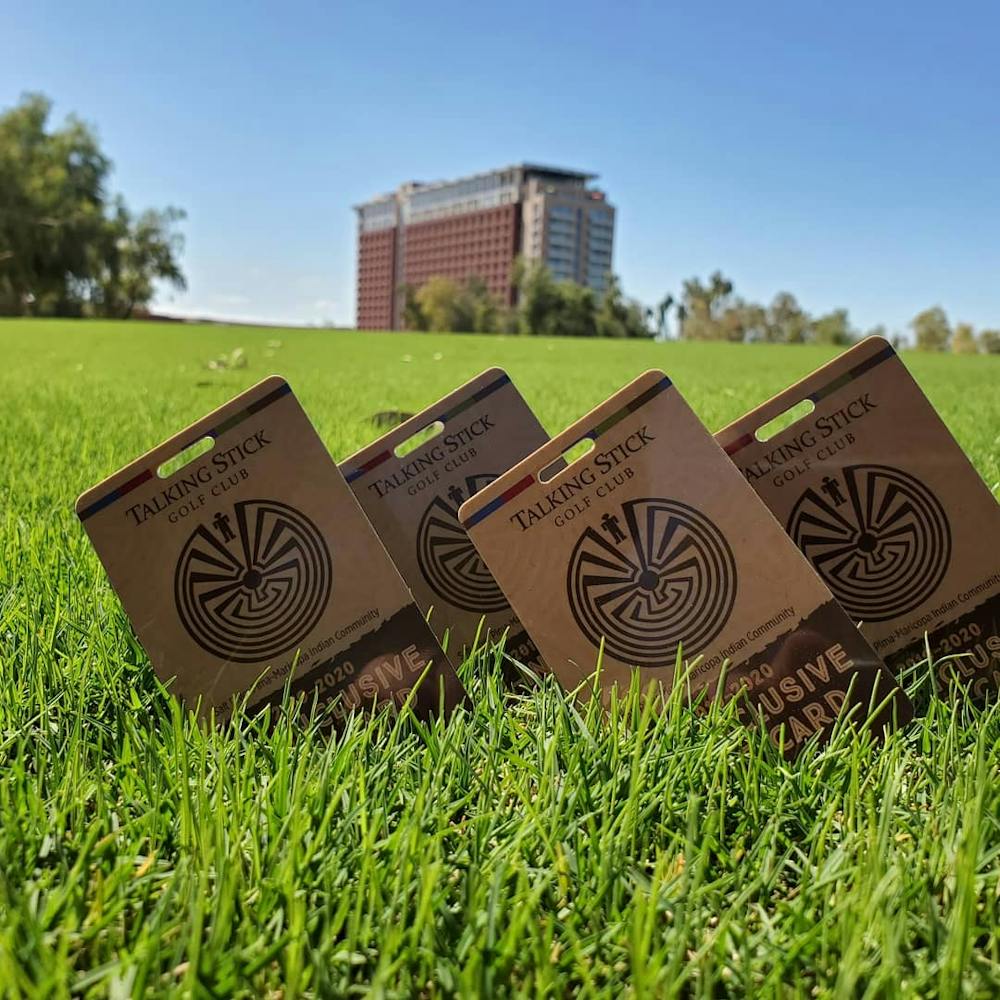 Still the best value in Scottsdale, the Talking Stick Golf Card!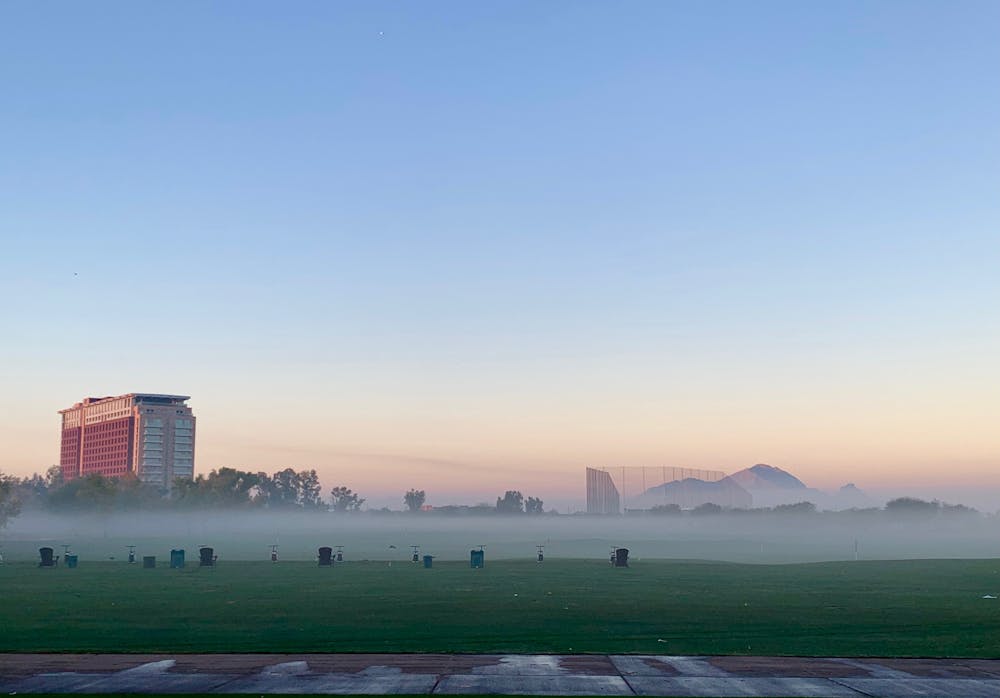 A think layer of fog over the driving range on a crisp, winter morning!
Here's to an outstanding 2020!